25 Jan 2020 – A positive result from our 2nd session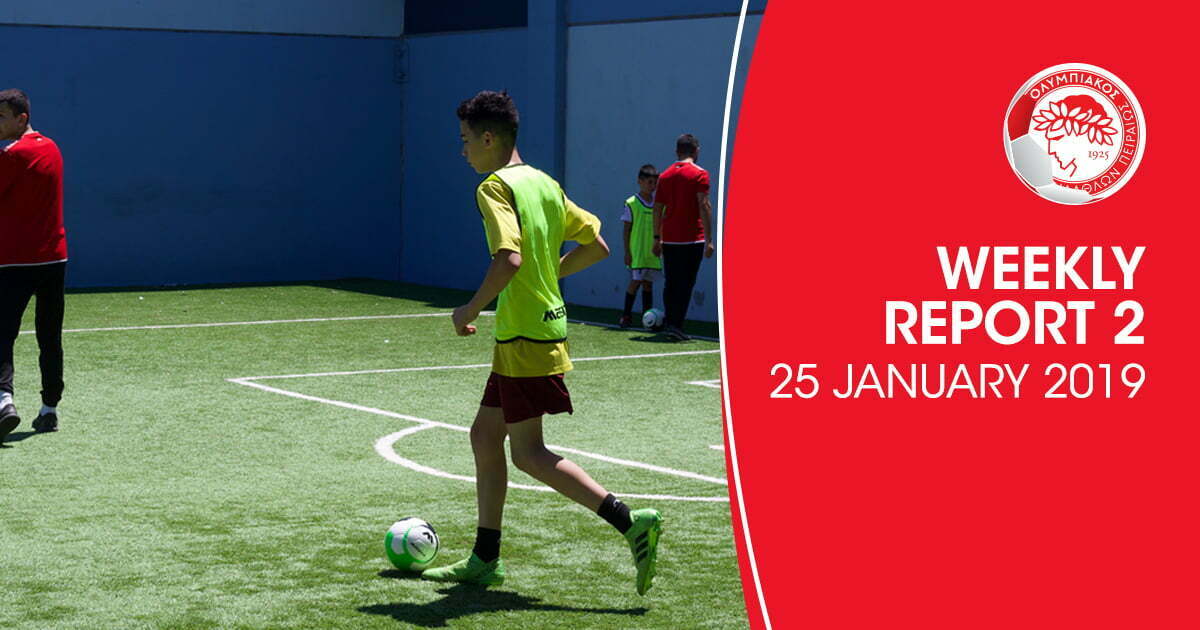 With a familiarity of the locations now in order, our coaches were able to further demonstrate our skills program to the existing and new players.
As the public awareness continues to increase, we began to notice a greater number of new attendees who had heard of the program and were willing to come and experience its benefits.
We are particularly grateful of the parents who brought their kids from regional parts of Victoria to see how their child can improve. This was met with a positive response from the players who were aware that the program challenged them, inevitably forcing a positive outcome of improvement.
All parents managed to witness the uniqueness of the program, understanding how the skills program teaches the fundamental requirements of a player. Through the completion of the program, the player learns ball and dribbling skills that allow them to understand where everyone is on the field whilst also understanding how to protect the ball and outsmart the opponent. This occurs regardless of the physical attributes of the player.
During the week, calls we received from parents who explained how the saw their children practising the drills in their spare time. We take delight in hearing that the players enjoyed the challenge and are willing to practise in their own time – something we encourage our players to do. Practising the drills in their spare time in turn allows the player's skill level to increase exponentially, allowing us to teach them the next level of skill at a faster rate, ultimately preparing the player for their journey as a professional player at the level of their choice.
We will look forward to the next class where we share our program with more students and parents.
Thank you to the parents who have already publicly shared their positive comments about our schools. These positivity is a direct reflection on the 15+ years this program has been running for – tuning every drill and exercise for maximum benefit to the player.
We encourage all players who have not already tried our program to go to https://olympiacosfc.com.au/claim-free-sessions/ and experience our program.
Alternatively, feel free to call us on 03 8592 0162 and we will answer any questions you may have.